UNCOMMON PROBLEMS
UNCOMMON SOLUTIONS
WHAT WE DO?
BANAIR designs, manufactures and installs innovative engineered solutions for military clients worldwide. Unique storage and space management product lines, hurricane resistant tents and LAMS shelters, heavy armor ramps and more.
BANAIR products are available through SAM.gov and Defense Logistics Agency Tailored Logistics Programs (e.g. Special Operations Equipment (SOE), Maintenance Repairs and Operations (MRO) and Fire and Emergency Services Equipment (FESE).
We have completed over 1500 storage projects over 22 years across the world for a range of clients and contractors including:
KBR
ITT
SAIC
Supply Core
Noble
Darley
National Air Cargo
BAE Systems
clients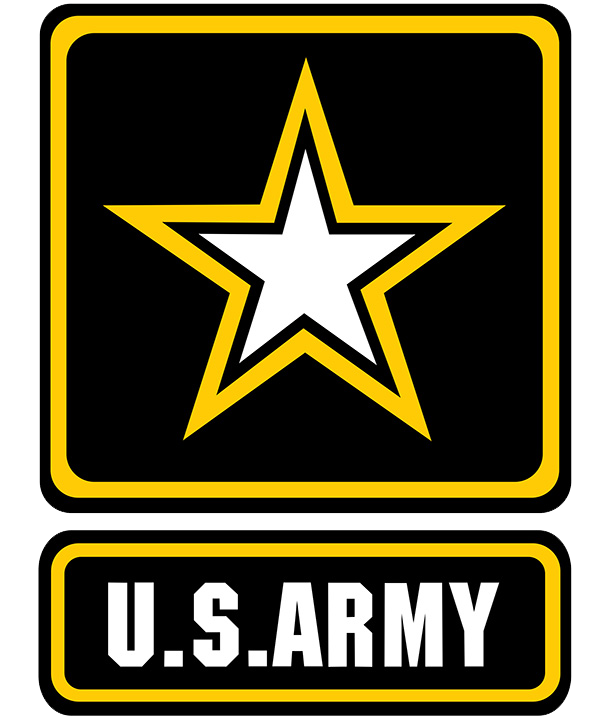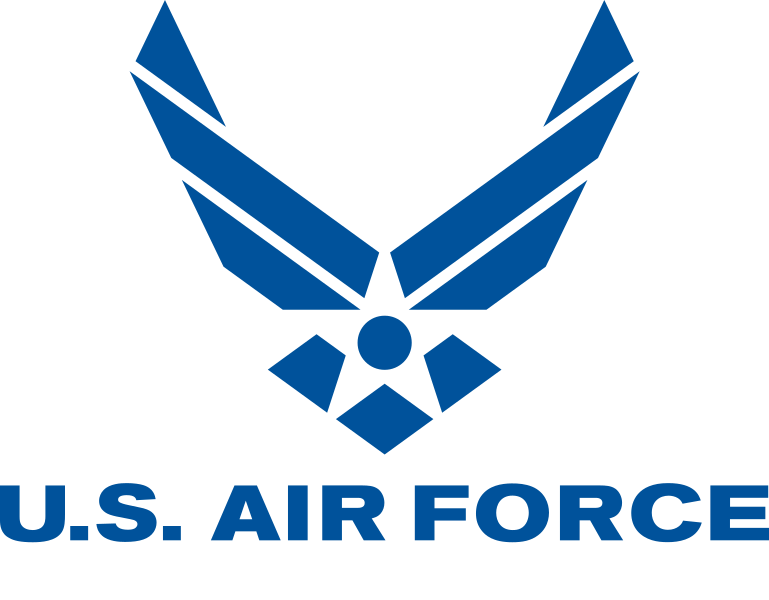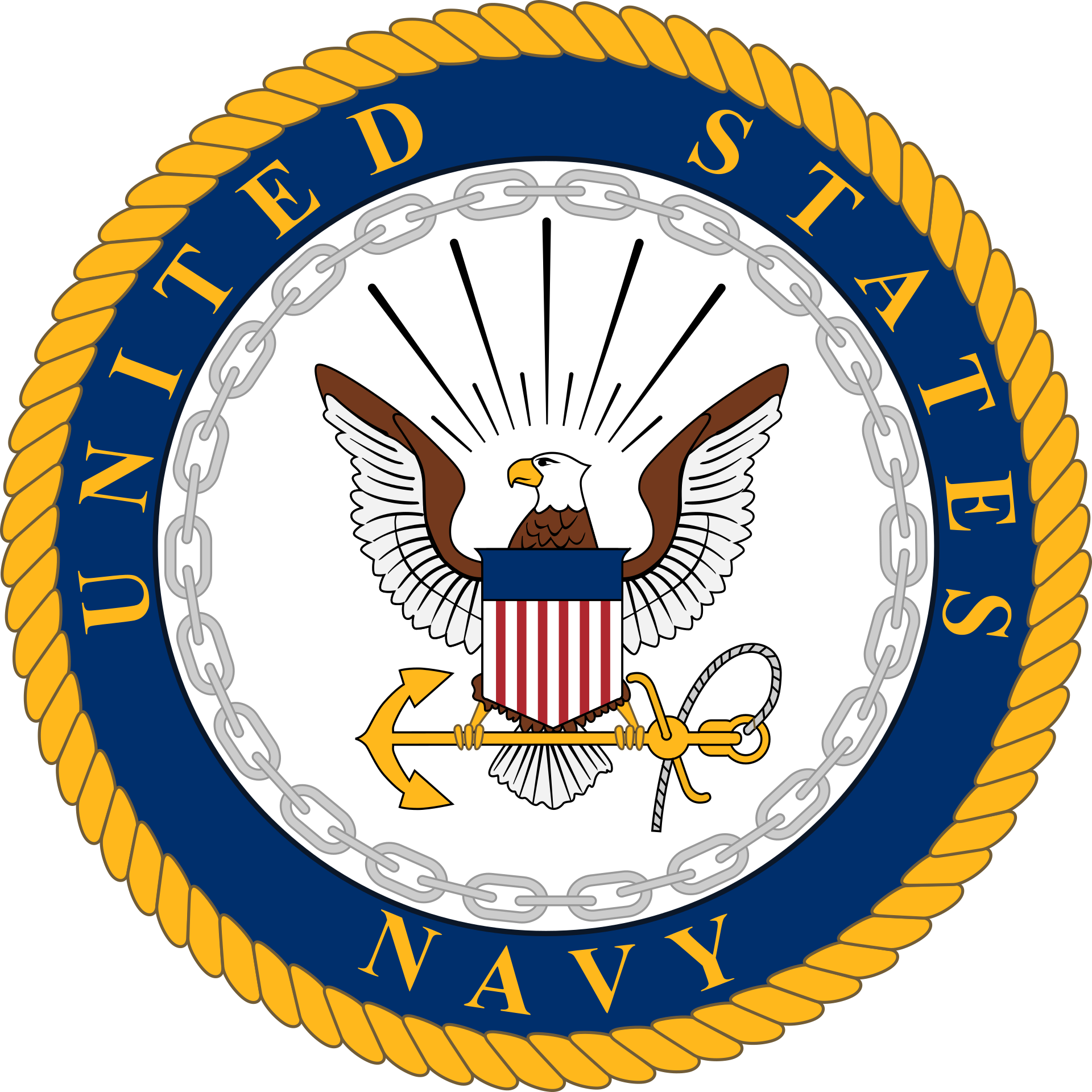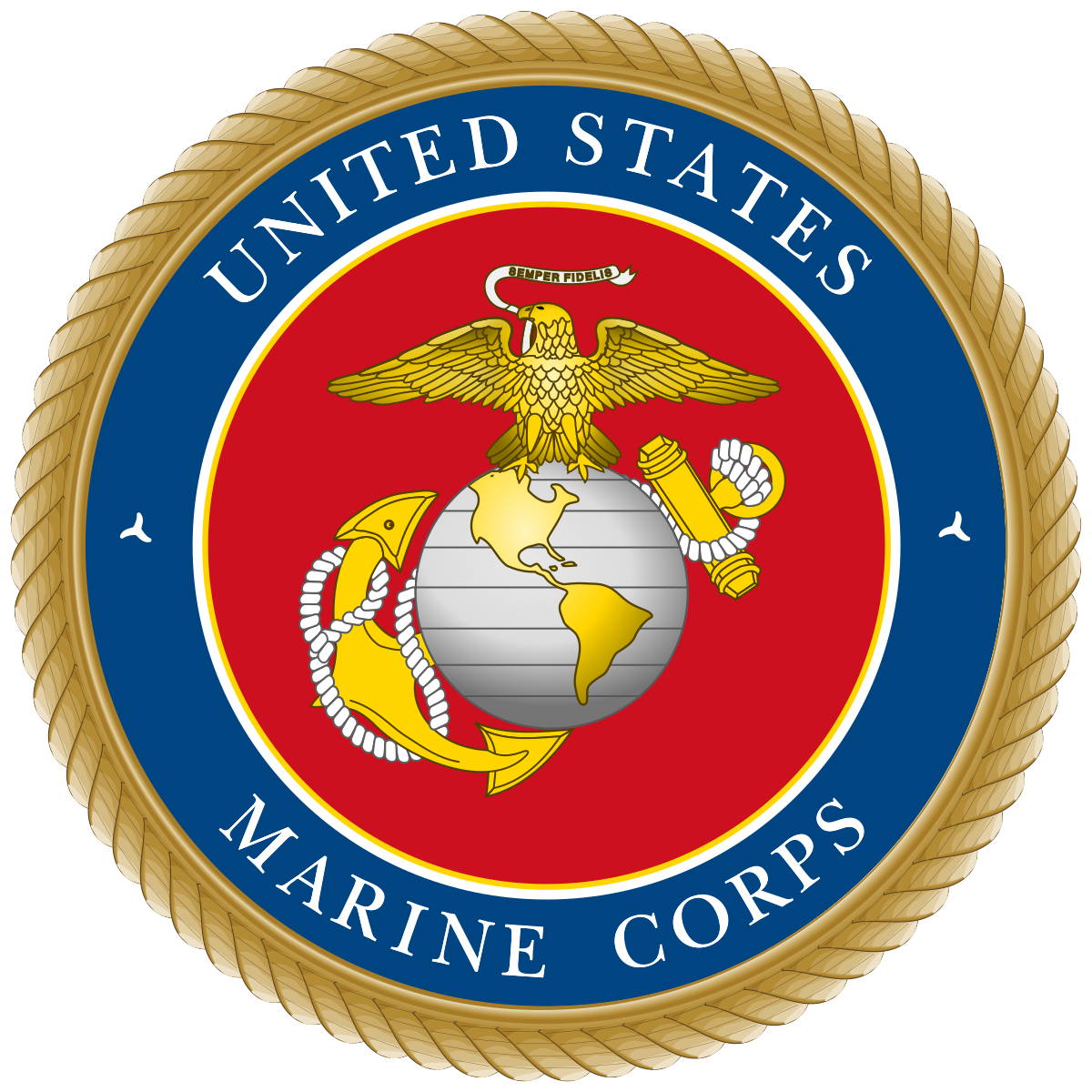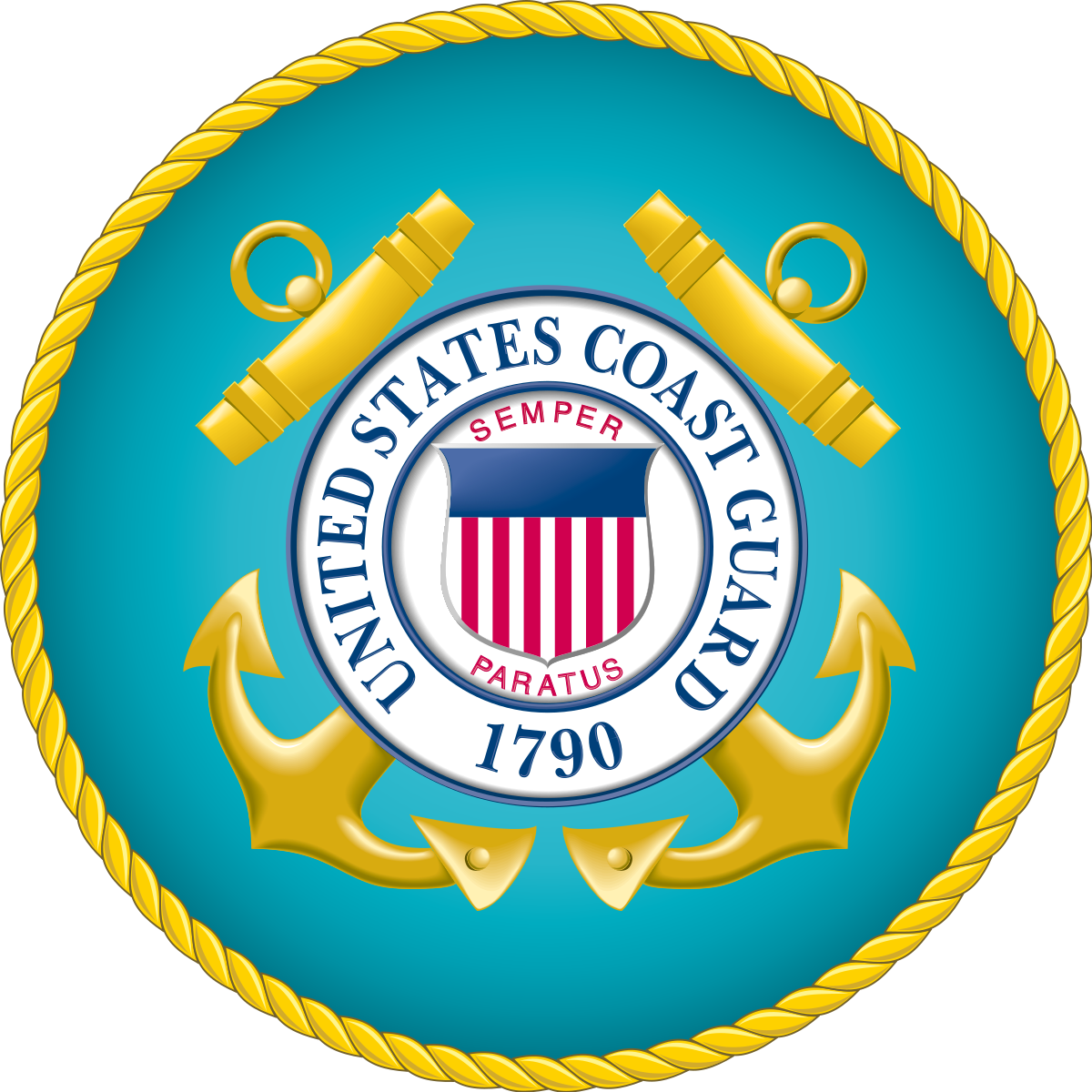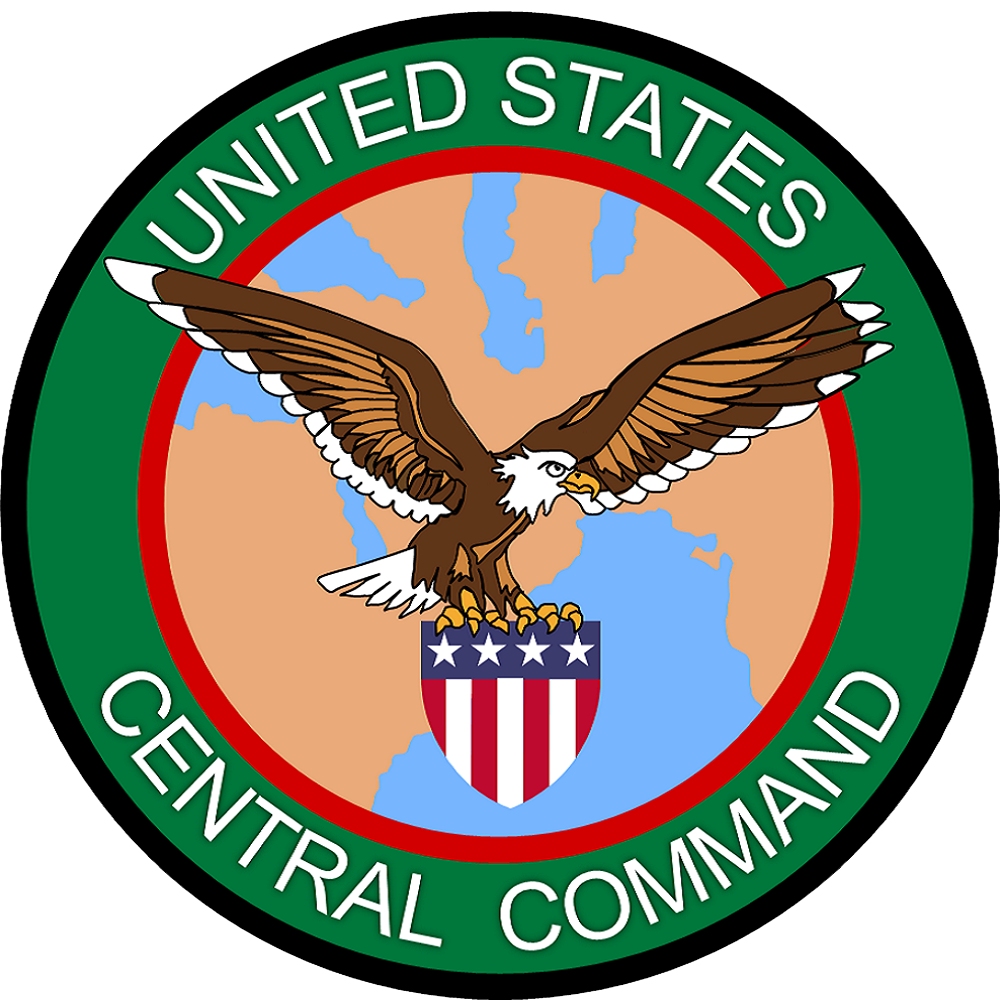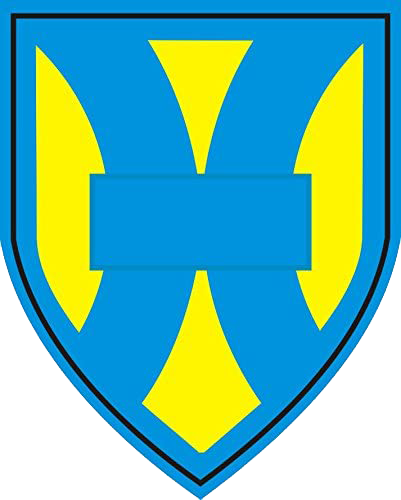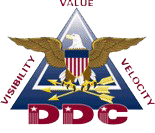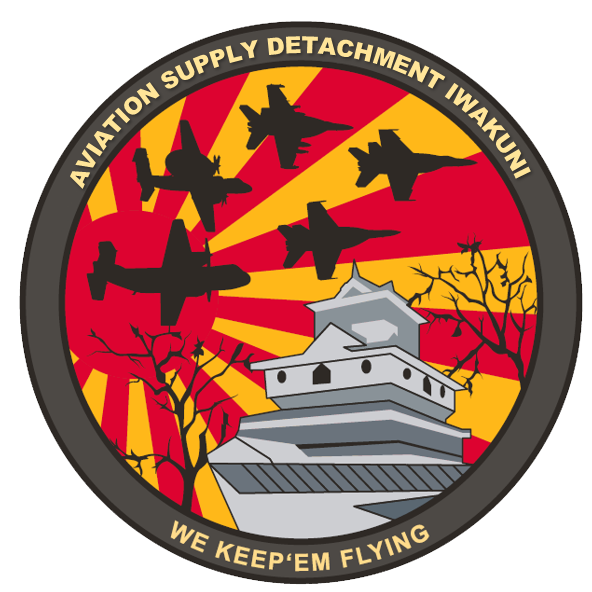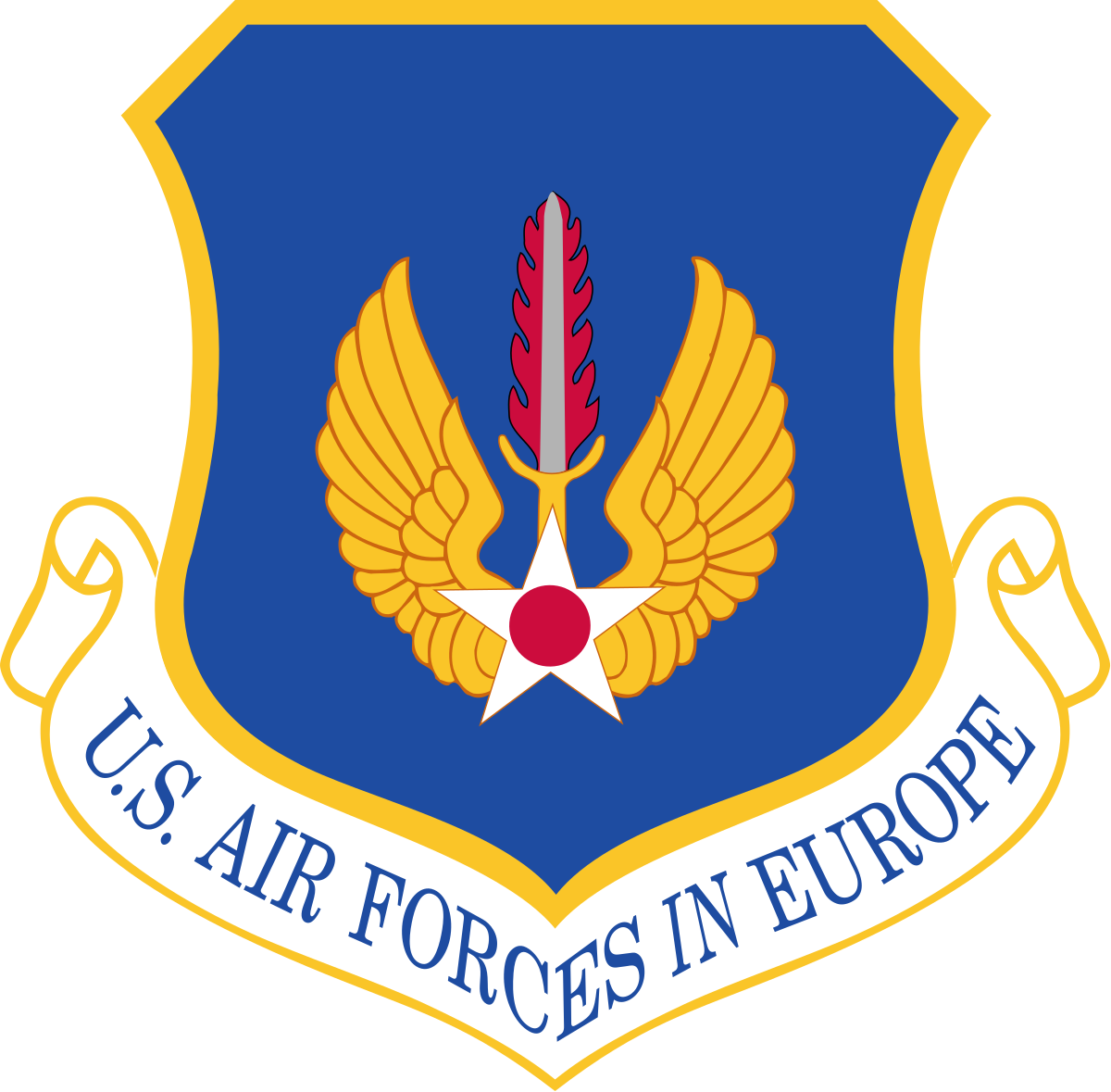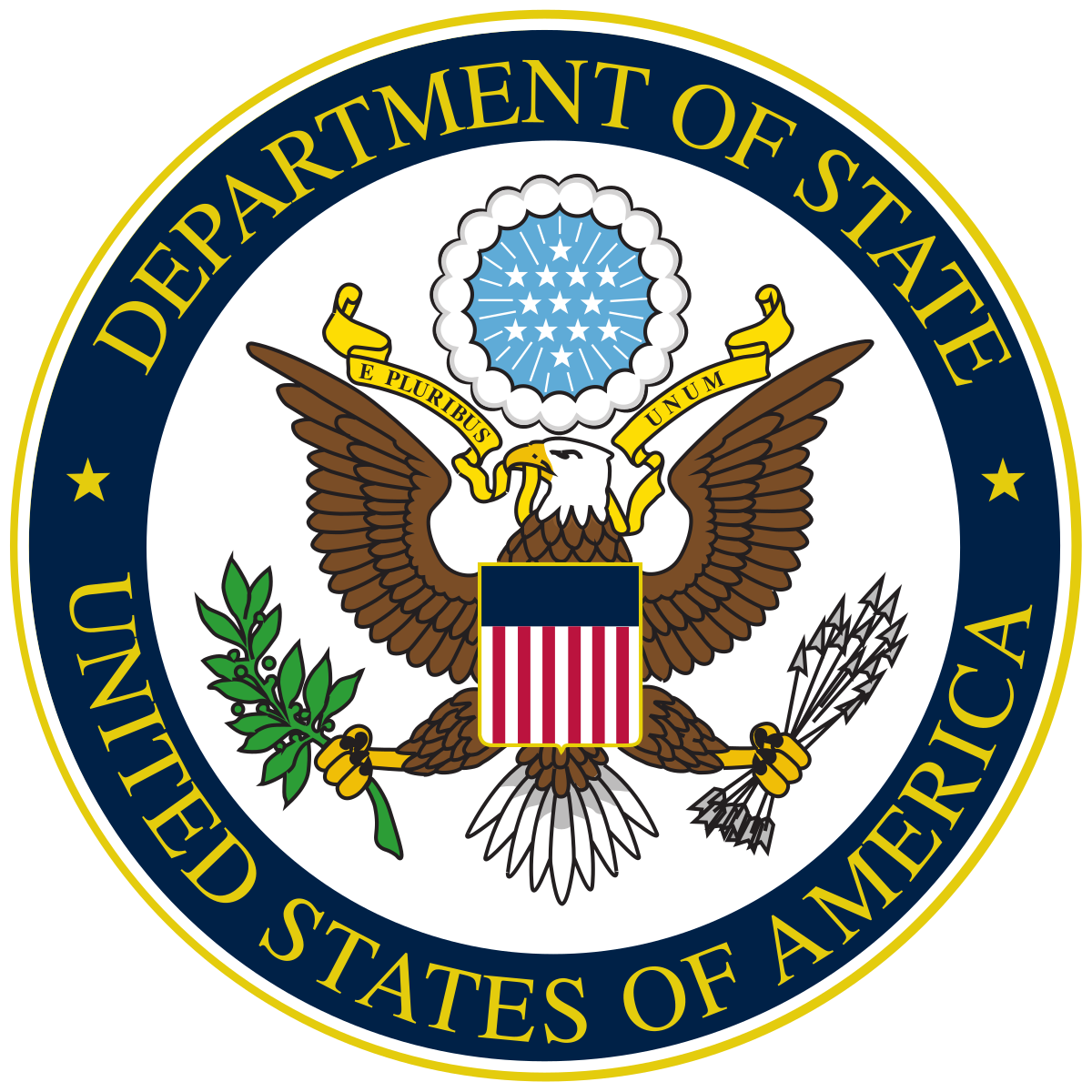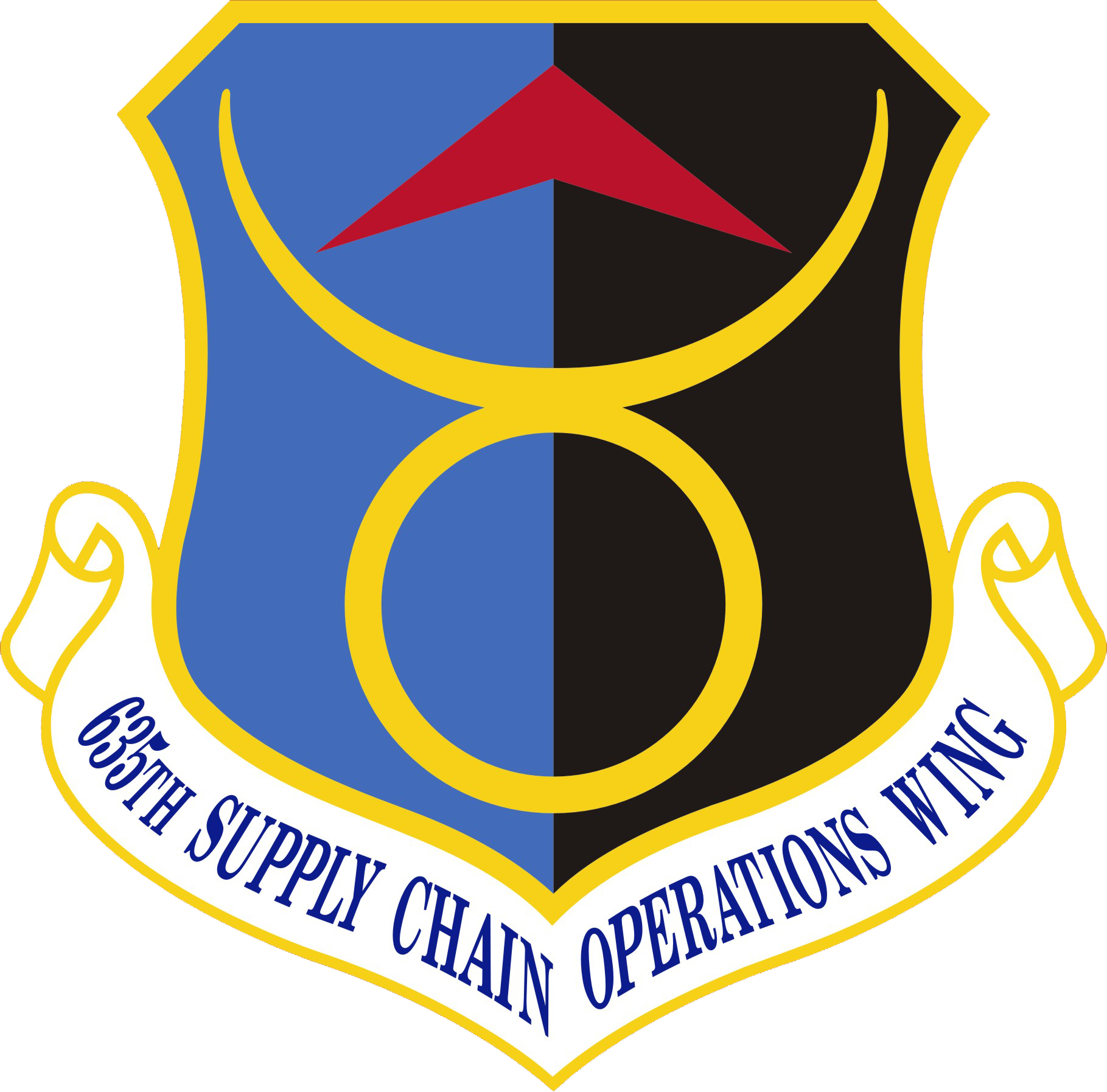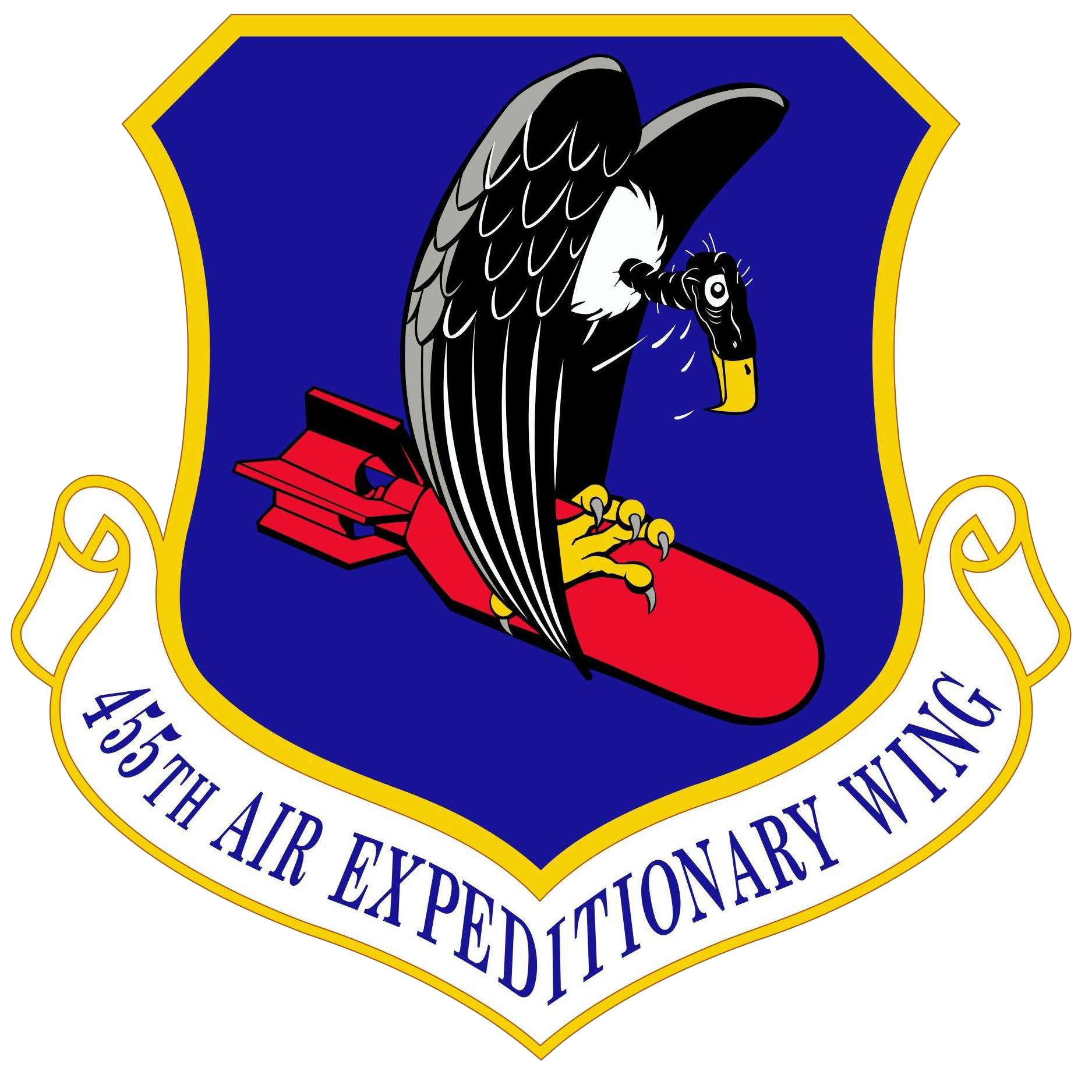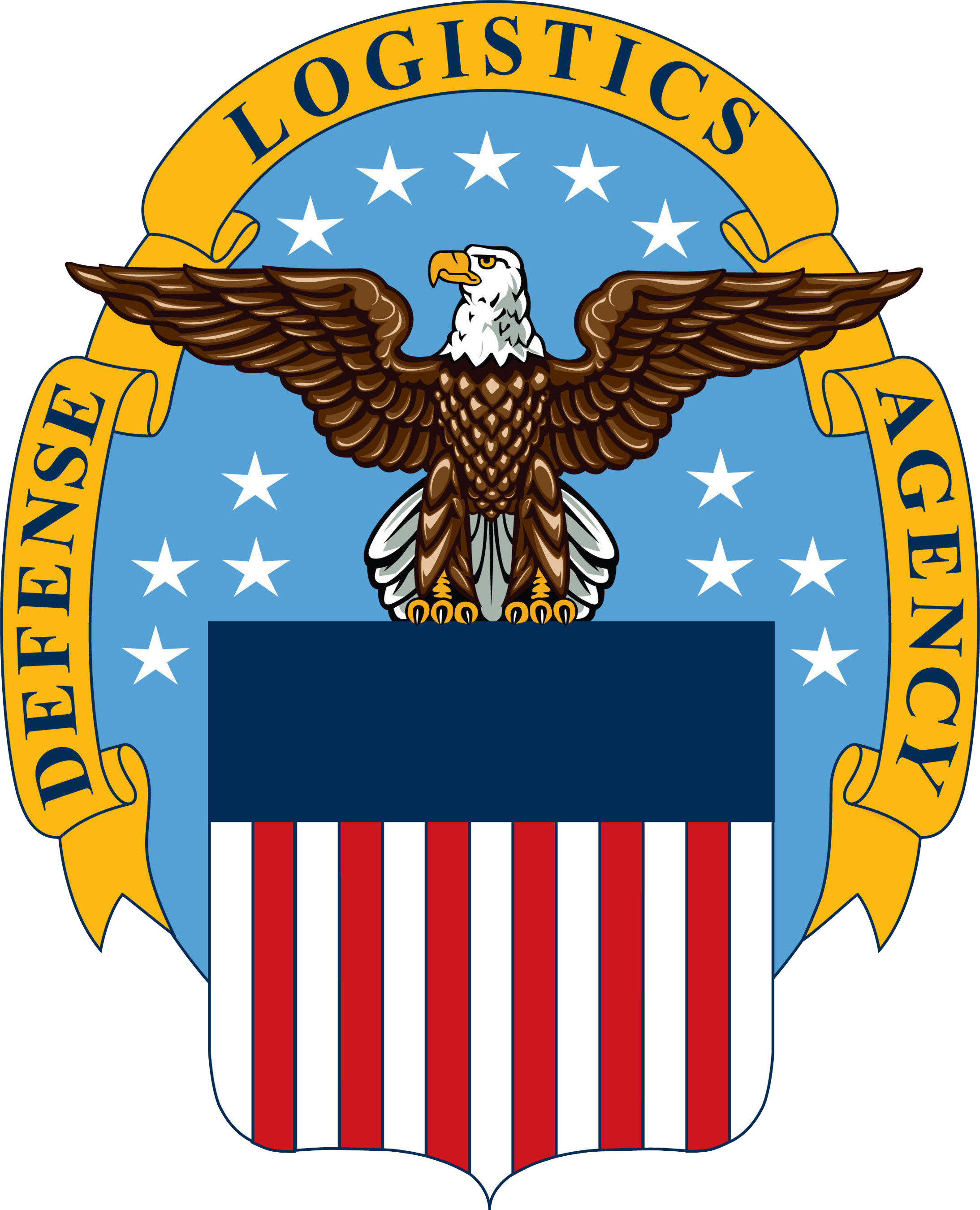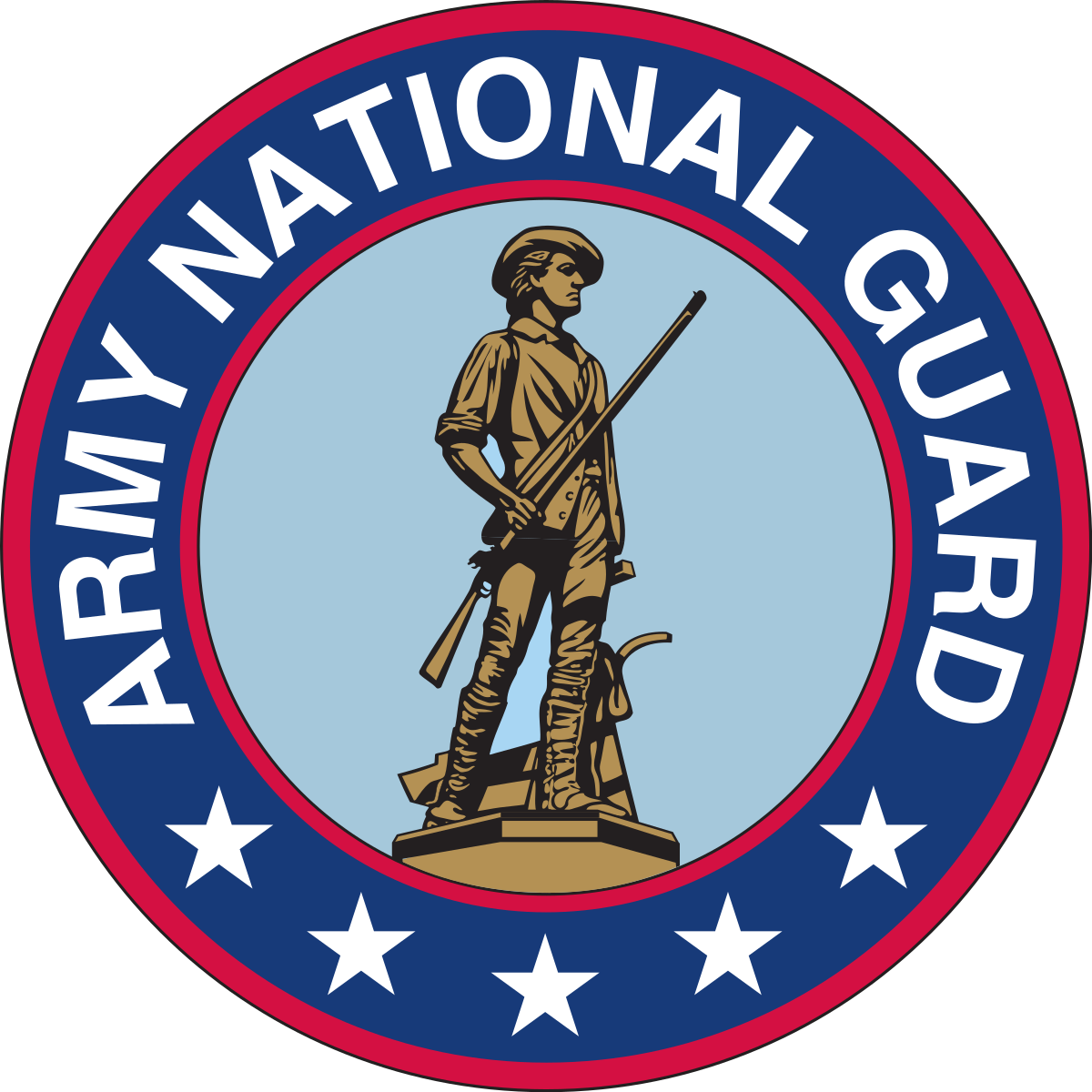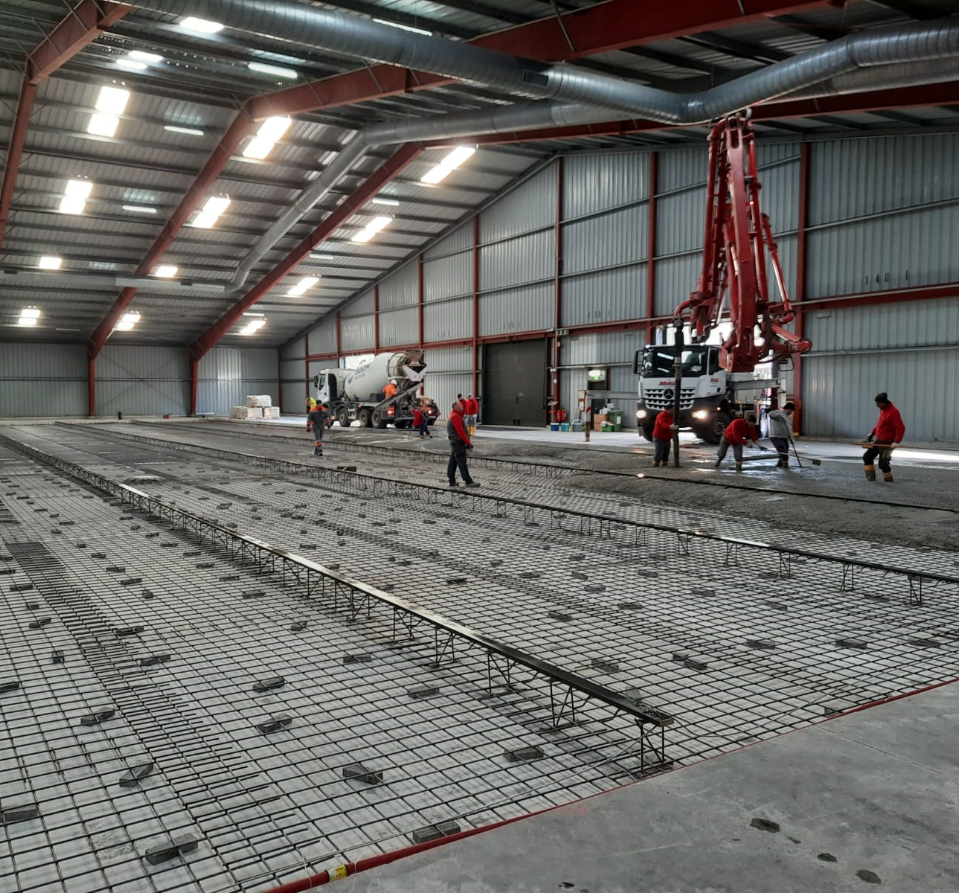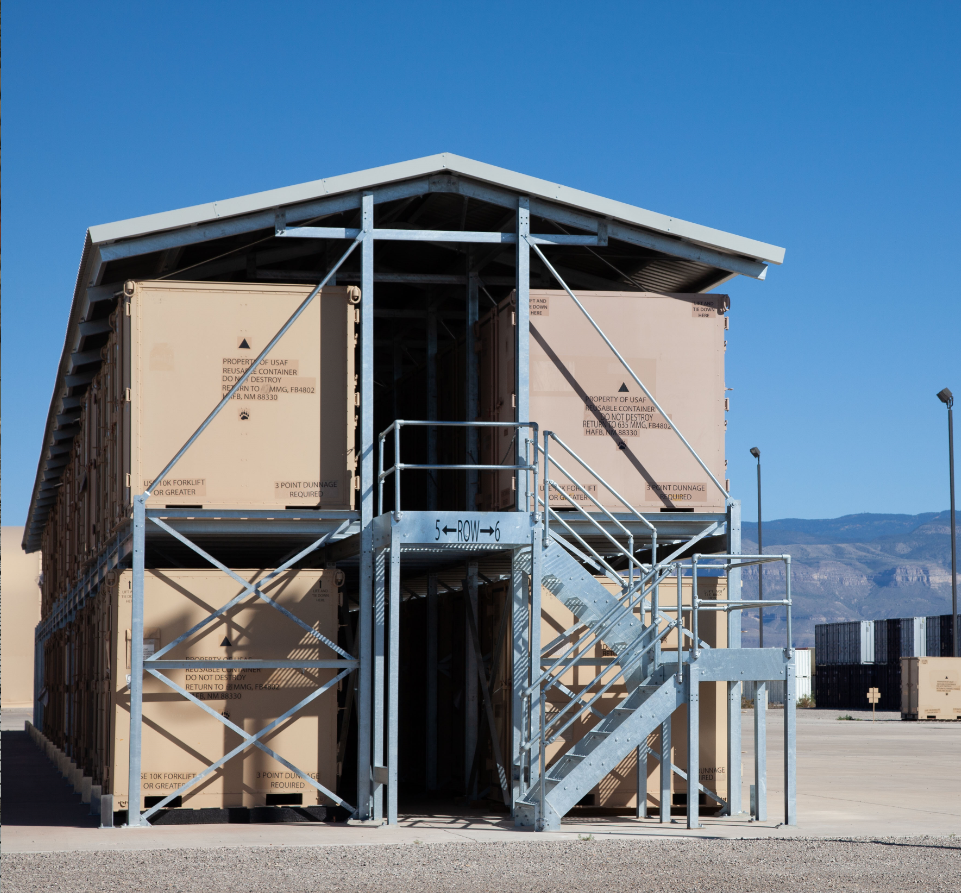 BANAIR offers manufacturer direct pricing on these entire solutions. We take a sustainable approach to project pricing on our own materials, and the services of our execution team partners, with the hope and expectation of future business in the years and decades to come.
As the direct designers / engineers and manufacturers of BANAIR equipment, we offer you flexibility not only on scheduling, but also on the design aspects. If you have a bespoke need or requirement, whether on this project or others, just let us know.